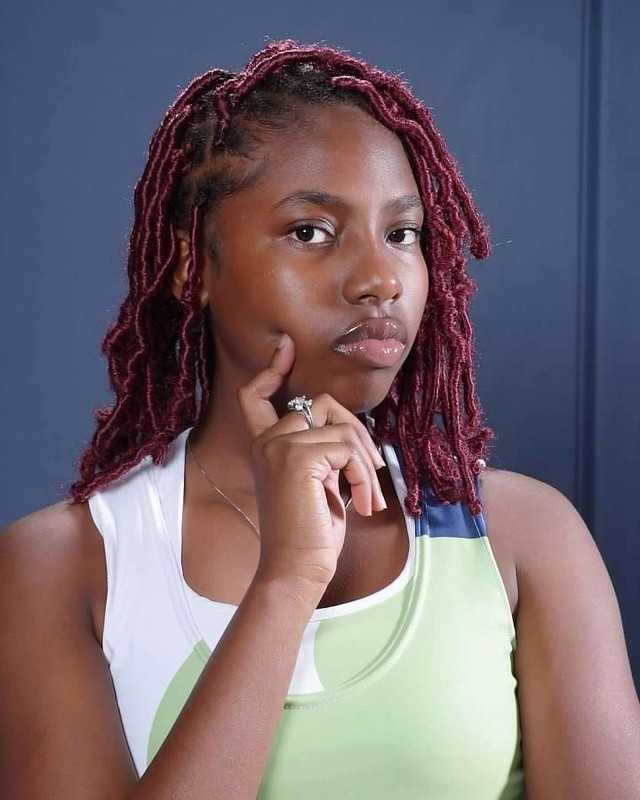 Madison Taylor The Artist Age 16

Vision Excerpt (Written at Age 12)
"Giving people the respectful message of knowing we are all brothers and sisters by mixing colors and creating positive diversity."
Madison Taylor earned her first commission for her hand-sketched art at the age of six years old. From the age of 8, she began draw elaborate fashion illustrations, designs which have been archived and are used to create collectible merchandise and extraordinary wearable art designs.
As Fashion Designer, Business Consultant, Philanthropist and the Sole Proprietor of Madison Taylor The Artist, she births creative enterprises as vehicles in order to drive her to her dream of becoming a world renowned Haute Couture' Fashion Designer.
Madison creates amazing high-fashion design collections by hand sketching which she keeps in her private portfolio.
Her love for people and her passion for fashion is undeniable. She especially loves working with and supporting other Artists.
Please review our informational webpage prior to contacting us if you are new to our services.

The NTTHEARTIST™ enterprise consists of service design and extraordinary activewear products MADE out of love for the arts.
Journey with us! As we execute Madison's vision, champion unity and wear the NTTHEARTIST Trademark with pride. Experience the art and GET IT MADE. MADISON TAYLOR MADE.